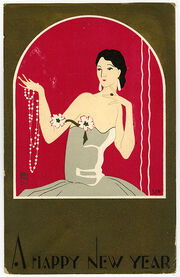 Most of the choices we make about our homes are about personal preferences rather than right or wrong. We choose the style or decor. Do you like formal or casual? cosy or spacious? colourful or monochrome? simple or ornate? thematic (see decorating theme)? Do you want to stick strictly to a theme or color palette, be a bit more casual or mix and match?
Other home styles:
Decorating styles: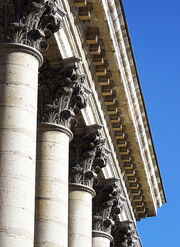 Ad blocker interference detected!
Wikia is a free-to-use site that makes money from advertising. We have a modified experience for viewers using ad blockers

Wikia is not accessible if you've made further modifications. Remove the custom ad blocker rule(s) and the page will load as expected.