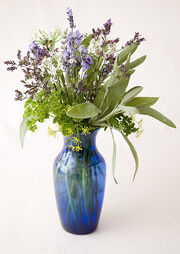 Herbs are useful plants. They can be used to spice foods, make tea and home remedies. In addition to being edible, they can be beautiful and smell nice. Some herbs are also useful to repel pests. Herbs may be grown as part of a garden or ground cover.
Ground cover
Edit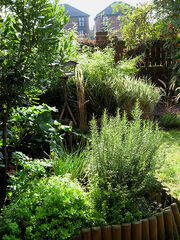 Ad blocker interference detected!
Wikia is a free-to-use site that makes money from advertising. We have a modified experience for viewers using ad blockers

Wikia is not accessible if you've made further modifications. Remove the custom ad blocker rule(s) and the page will load as expected.