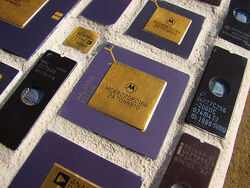 Grout fills the spaces between tile and holds it in place. In the past most grout was white or near white and the primary emphasis on its care was keeping it clean and as white as possible. Now grout comes in color and can be part of the decorating scheme. Grout also has other options that it used to not have, such a sealants. Grout also has some other uses, such as sealing cracks in cement.
Considerations
Edit
sanded or unsanded (Sanded is usually used for floors; unsanded for more "finished" looking tile like bathrooms or kitchen walls, backsplashes or counters.)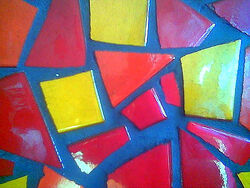 References
Edit
Ad blocker interference detected!
Wikia is a free-to-use site that makes money from advertising. We have a modified experience for viewers using ad blockers

Wikia is not accessible if you've made further modifications. Remove the custom ad blocker rule(s) and the page will load as expected.